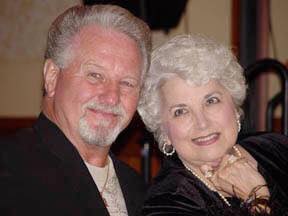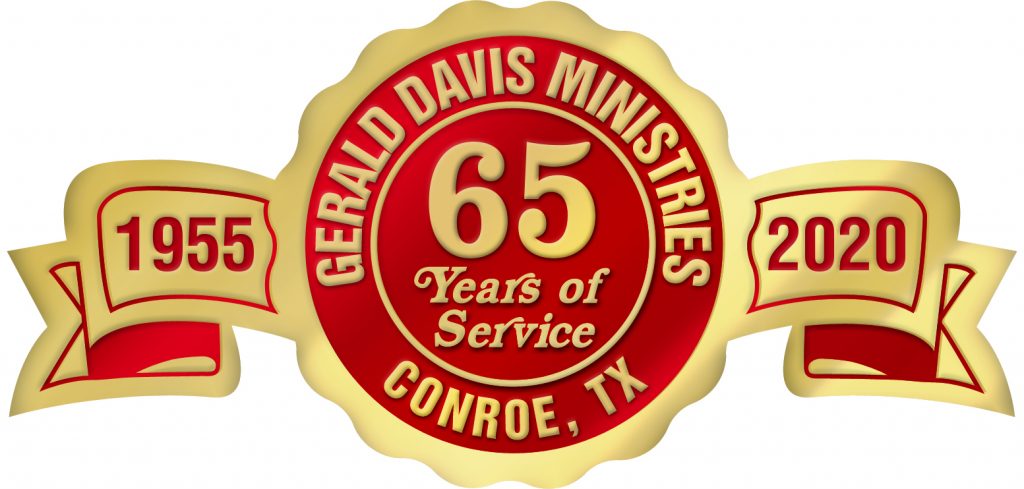 – DEMONS –
FOR OUR FRIENDS AND PARTNERS –
GREETINGS,
What are demons? How do they operate? How does a person become inhabited by demons? What do demons do? How can we recognize a demon? Are they really real, and do they exist today?
WHY THIS ARTICLE?
I write this article because of all the chaos we are seeing in America today. What brought on all this anger? What is causing so much division in our nation today? What is the real reason there is so much hatred toward America from some people who live here? President Trump has been nominated four times for the Nobel peace prize by persons in other countries. But in our country, he is being fought from every angle. Even our own news media supports the anger and opposition.
THE BIG QUESTION- ARE THERE DEMONS INVOLVED?
Something happened to a man in Judea, that Jesus chose to be his treasurer. He lived with Jesus and watched his miracles and heard his teachings of kindness and love, for about three years. He watched Jesus day and night. But something happened in this man that caused him to go out and hang himself. The scripture records that "Satan entered into Judas." Read it in Luke chapter 22. How did that happen? Can demons just go in anywhere they choose at their own option? The answer to that is, NO! – A person must open the door to them.
HOW DO WE DO THAT?
Wrong attitudes begin to develop and go unchecked. Yes, even in believers!
1. Jealousy will 'open the door.'
2. Greed is a definite 'door opener.'
3. Unscriptural sex will 'open the door.'
4. When decisions are made that violate a good conscience it 'opens the door.' OR, a violation and/or disagreement of a person's knowledge of the scriptures, – that will definitely 'open the door.'
5. Demons manifest themselves in different ways. But they always cause damage in some form, i.e; – heartache, material loss, divorce, sickness, disappointment and unhappiness. And yes, even untimely death!  Decisions, and attitudes, can have consequences for the rest of a person's life. Even when we repent and are forgiven. In Judas case, – suicide.
Be very cautious about setting aside any portion of the scripture. We walk and live by faith. God is smarter than we are!
THE SPIRIT OF ACCUSATION
There are different levels of demons and their activities. One of the strongest and most noticeable traits of demon activity is the 'spirit of accusation.' We see that being played out daily against this president. These demons started early on him because they knew what was coming if he became president. These are the same demons that brought false accusations against Jesus when He was mocked and beaten and crucified.
WHAT IS HAPPENING IN OUR NATION?
I want to be definite and clear about what is happening in our nation and why.
America 'swung open a door' in the 1960's when we allowed prayer to be outlawed and discontinued in our schools. Demons took advantage of that and it caused a downturn in the 'spirit world' in this nation. Demons operate through people, just as God does. "Be sober and be vigilant, your adversary the devil , goes about seeking whom he may devour…" God works through faith, – demons work through fear!
Another major 'door opening' happened in 2012 when one of America's two political parties, the democrat convention, openly voted on national television, to 'disallow God' from their platform. They voted twice to be certain. It carried both times. I watched it happen! I nearly had to pick my chin up off the floor! From that point we have watched the regression of that party as 'anti-God' and angry people were moved into leadership positions.
Demons can take on different forms. They can even operate in animals. They entered into 2000 pigs and drowned them in the ocean during Jesus time on earth. They operate from a position of 'fear and hate.' Deceit is the main face of their operations. They hate truth and openness. Lying and coverup is their comfort zone,- because their deeds are evil.
Do demons exist today? – Look around us. What do you see happening?
FORCES OF EVIL
Demons- forces of evil, have been released on our nation. They disguise themselves in what is offered as 'racial issues.' It is not 'race' issues; it is 'hate' issues. It is 'anti-God' issues. It is 'other religion' issues. It is the spirit of the 'anti-Christ.' People who are inhabited by these demons are; 1. Destroying properties, 2. Killing police and; 3. seeking to operate freely without resistance from law-enforcement. These demons have found sources of operation through people who are doing their evil deeds by monetary 'sponsorship.'  4. The more liberty they gain, the more bold they become. 5. Observe the 'shutting down of churches' (they hate God and people who believe in him.) 6. They don't work, they don't contribute to society or do good to any cause or person.
It is believed they were created as angels by God with supernatural powers, but they rebelled against God (1/3rd of them) and were expelled from being with God. They came to earth with Lucifer, the archangel, now known as Satan, or 'the devil', and entered people. From that time forward they were known as demons because they worked evil against God through people. We don't have to be controlled by them. but they are constantly circling us and looking for an opening.
Be sober minded, don't do things that open the door to them through disobedience to the word of God.
WE WILL WIN, BECAUSE WE DON'T,- AND WON'T QUIT!
We win! Hold high the banner of love and goodness toward all men. I fully believe the coming election will be positive for godliness and righteousness. America will survive everything demons can throw at us, and we will see the daylight. It is a 'spiritual battle.' But we win by maintaining our trust and our prayers of faith in God, to whom this nation was dedicated. It was founded on bible principles from the beginning. Re-read the constitution, then read the bible again. Selah! (think about it)
**************************************************************************************
NOTE: If your persuasion is the same as I have outlined in this article, your comments will be welcomed. It is always encouraging when believers share your thoughts and your monetary support. 
YOU CAN USE THE DONATE BUTTON TO PARTNER WITH ME. -THANK YOU!
Gerald Davis