God has given us a message that is setting people free all over the world. It is our desire to share it freely with you, so you can enjoy the blessings of God, too. We haven't had to borrow money since 1987.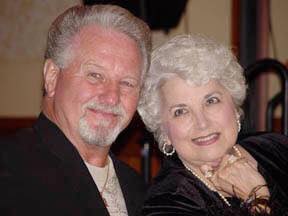 It has worked for us.  It has worked for people around the world.  And it will work for you, too!
I share a weekly blog of truths God has given me, to help strengthen your understanding and faith.
I want you to get my blog postings because I am not ignorant of the devices of our enemy.  We all need to be fed continually on God's Word to stay free.  I want to be able to continue teaching you from God's Word to insure that you continue to walk in God's blessings.
Your ministry for increase,
Gerald Davis
P.S.  If you are a Pastor, please read this.
Watch Now!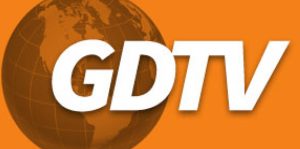 Watch full length sermons, teachings and much more of Gerald Davis Ministries on the New IPTV 24/7 Channel GDTV. Click here to watch now!
DONATE
You can be a partner with Gerald Davis Ministries and share in his blessing and rewards. Click the Donate w/Paypal button, Thank You!
Contact Gerald Davis Ministries
9955 Tulip Street
Conroe, TX 77385