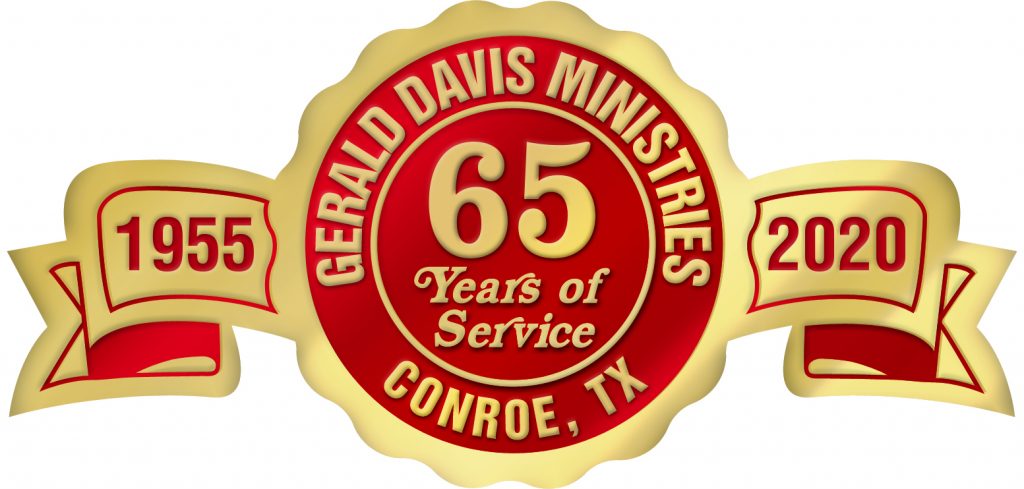 TWO CENTS – THE GREATEST GIFT?
Uh… How does that compute?
Jesus said the woman who gave two cents, gave more than all the rich people gave… How so? I discovered in my early life, that God doesn't think like I think. To we educated mortals, 2+2 makes 4.
[ "…five loaves and two fish, – but what are they among so many? ]
You may know the story in the writings of Luke. More than five thousand men, plus women and children, had followed Jesus out of a city and into a wilderness. They were so hungry to hear his words of hope and life. The impression we get is that only one lad had thought ahead and came prepared with some food to eat. His mama probably saw to that.
Copy me on this; – While meditating and talking to God a few mornings back, I became pensive: "Father, I'm not able to travel and preach/teach like I did for 63 years, and I really miss it. I feel so limited on how to distribute the ministry that still stirs so deep inside of me."
I guess we could feel that way at any age. But, while reading the scriptures following that set-to with God, – those words about the "five loaves and two fish" seemed to stand up off the page and talk to me. I hope they will speak to you as well;
Meditate this: – If I am 'prepared' (properly equipped both mentally and spiritually) to be a blessing while following the Lord, I will see some amazing things happen with what I have to offer, even if it seems so small.
David said in the Psalms, "Bring an offering, and come into his courts." (or 'come prepared' to be a blessing)
When Moses was chosen by God to deliver God's people, God asked Moses this question; "What is that in your hand? " Moses replied, "My shepherds rod." In other words,- 'not much'! God instructed him; "cast it on the ground." When he obeyed the word of the lord, it suddenly became a live and threatening serpent. It appeared to be something that could destroy him. Then God said," pick it up." Uh – do what? With great reluctance and lots of faith, Moses picked it up. That threatening serpent suddenly became a rod that was forever transformed into a tool for miracles. If you are a bible student you probably know the rest of that spell binding story and all the miracles that followed when Moses trusted and brandished that rod.
NOTE THIS:
Jesus could have used anybody's meal to work that miracle and feed five thousand men, plus the women and children,( about 15 thousand total) – but

only one

out of more than five thousand came prepared with something in their hand….! Are you seeing what I am seeing?
God's lesson to me is clear; – Teeming millions are searching for words of hope and life. What I have and what I can do, seems so small when compared to the need and the overwhelming task. But,- if I do what I can, and share what I have, and care enough, and trust God enough to give it to him – I will never be able to explain or even know the enormity of what it will accomplish. I will never know how many were fed and helped from,- my little bit.
Conclusion:
I, Gerald Davis, under the direction of the Holy Spirit, have prepared some seed over my 65 years of ministry, ( i.e; books, CD's and DVD's etc) – then those who participate in sharing what they can, to help me distribute the seed as partners, (yes,– even two cents) will create the miracle of increase and supply, – and will feed us well in the process! Everybody ate to their satisfaction and appetite, – including the lad who trusted Jesus with what he had when the opportunity came. They gathered up twelve baskets full that were left over! The boy had plenty to take home to his mama,- because he committed what he had to Jesus. I hope this truth reaches your spirit-man like it did me!
"What is born of the mind only reaches the mind, – but what is born of the heart,- reaches the heart." (C. M Ward)
Did you ever want to shout! A word from the Lord sure does boost our spirits and gives us a renewed joy.
Jesus lifts us up where we belong,- and makes us to sour with the eagles!
I hope this helped you as much today as it did me…
Our little becomes much when we commit it to God!


**************************************************************
Visit our website <www.geralddavisministries.org> for a broadened view of the materials available there. Some are downloadable and available at no charge. Email: <gerald@geralddavis.org> for prayer or consultation.