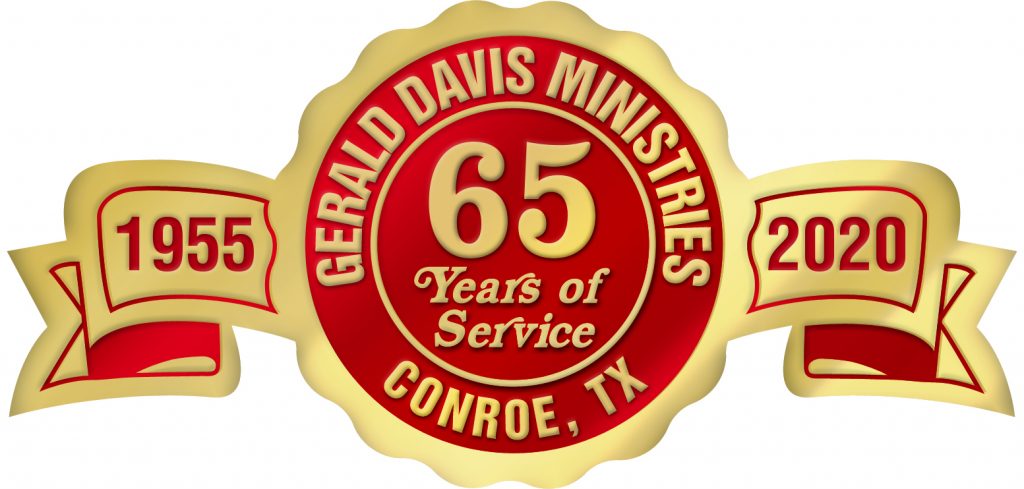 OBTAINING THE PROMISES OF GOD…
Many people have heard me teach as I traveled from church to church for a period of about 35 years, on the insights that God gave me for 'successful living' "now in this time." And the borrow-free, debt-free lifestyle that God dreamed for His people in Deuteronomy chapter 15. Many of you purchased our materials and have "believed the good report".
SALMON FISH
We humans are like a salmon fish, swimming upstream against the current, and climbing waterfalls to get to our destination. At times we are like those fish,
-they can't get out and walk around those falls, – they don't have feet.
-they can't fly over those falls, – they don't have wings.
So we do like they do. … facing the challenge, we do what seems impossible. We utilize what God has given us, (the faith of Jesus Christ) and we face the obstacles and hindrances, and kick it in gear. God has given us what it takes to get to the top… – and then are the spawning grounds where they (we) see the multiplication and increase.
REMEMBER : If we let the devil do our arithmetic, he uses subtraction and division. He keeps telling us; "You can't do it." But If we let God do our arithmetic, he uses 'addition and multiplication. He keeps telling us; "You can do it. You can do all things through Christ who strengthens you."SELAH! God's promise is; "You shall lend and not borrow." (Deuteronomy 15) Think the right thoughts, and move on up to higher ground. God has "plunged us to victory."
This book shown below is now printed in Urdu language in Pakistan. Here is a recent letter from a pastor who read this book;
"...after coming home from my morning walk, I and Jamila my wife, got sick. She had pain in her bones. I felt stress in my legs. Yesterday I used your book teachings and applied the blood of Jesus and we received healing and change in our home atmosphere miraculously. Your book is great to attain immediate healing and deliverance." (Anil Jasper)
When thinking changes, faith comes!
SPECIAL LETTERS
Below are some people who have received our free books, CD's etcetera in Nigeria…
JIWO WUJI Benin, Nigeria, wrote; "Thank you for what you sent regards to my request. I'm so grateful for that, – it's beyond words. YOU are a blessing in our lives. Your materials have proven helpful to me. Keep up your great work."
PRISCILLA EFUJE wrote from Benin City, Nigeria; "…valuable tools in our hands. I received the materials meant for me, which you sent. I am saying a little prayer that God will smile on you, and send you all the blessings you deserve from God's Angels…"
EFE SABBI from Benin City, Nigeria; "I'm so glad for the information sent for me…I have printed out and shared with others….who are also interested…are delighted for this useful information too. I have learned some truth and understanding… I did visit your website…and will direct some of my friends to see it's contents…" I would like to receive a book, …some friends said this a good book. Also, CD's would be useful…Thank you! EFE
There is no greater blessing in this life than to know we have been an 'extension of God's hands' to those who cannot afford to pay. "Freely we have received, freely we give." We probably won't reach everybody, but we can reach somebody, and they do pass it on, as mentioned in one of those letters.
Satan is a loser from the beginning. We NEVER LOSE because we DON'T QUIT! – We can climb that mountain!!

SPECIAL NOTE: We invite more of our viewers to invest in this book distributing ministry. "Go ye into all the world…" (Jesus) Will you help me reach them through the printed page? Just use Pay Pal!
Good things happen for us – when we help others!
****************************************************************
See our website: <www.geralddavisministries.org> for a list of all the 9 books I have written, including the CD's and DVD's available there. Our TV station is there for free viewing of some of the teachings as mentioned above. For prayer or other communications you are invited to Email: <Gerald@geralddavis.org> He personally monitors this Email site and will respond.